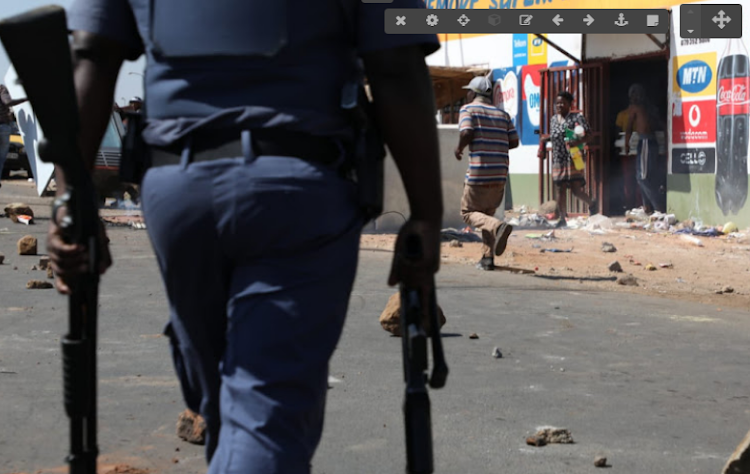 Small but vocal part of SA is xenophobic
Ernst Mabuza's TimesLIVE article explains that there is a small – yet highly vocal – minority in South Africa with extreme anti-foreigner sentiment.
This is according to research conducted by Citizen Surveys, which was commenting following a spate of attacks on foreign nationals in some parts of Soweto on Wednesday night.
It drew its insights from its South African Citizens Survey (SACS), which is a monthly tracking study based on face-to-face interviews with a nationally representative sample of 3,900 respondents per quarter.
The survey covers a variety of topics which map attitudes and opinions in the country.
To read the full TimesLive article click here
Picture: Townships affected by Wednesday night's looting of foreign-owned spaza shops included Meadowlands, Zola, Emdeni, Moletsane, White City, Zondi and Rockville. 
Image: Thulani Mbele